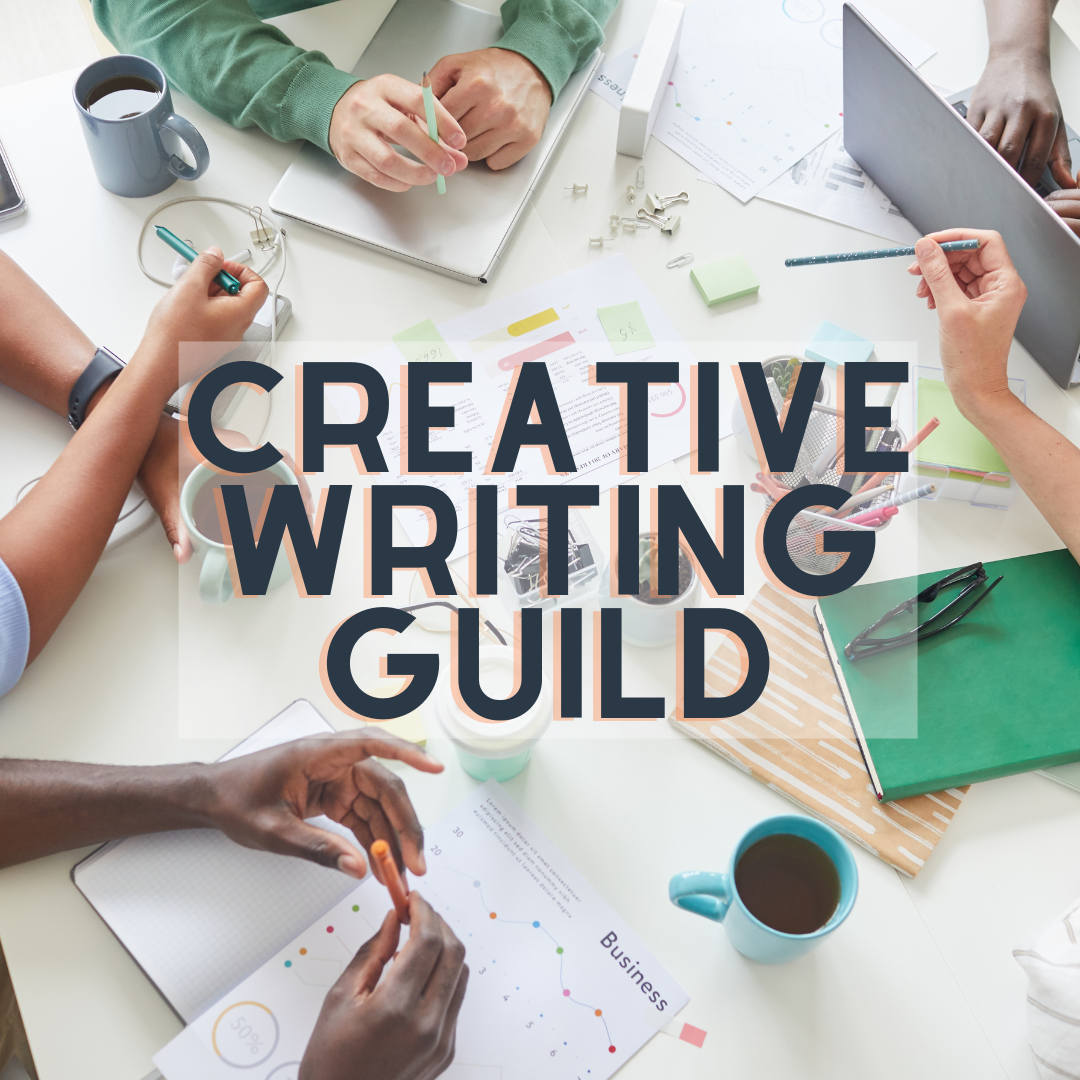 Creative Writing Guild
Join us on Tuesdays for our adult Creative Writing Guild at 2pm and Thursdays at 4pm for our teen Creative Writing Guild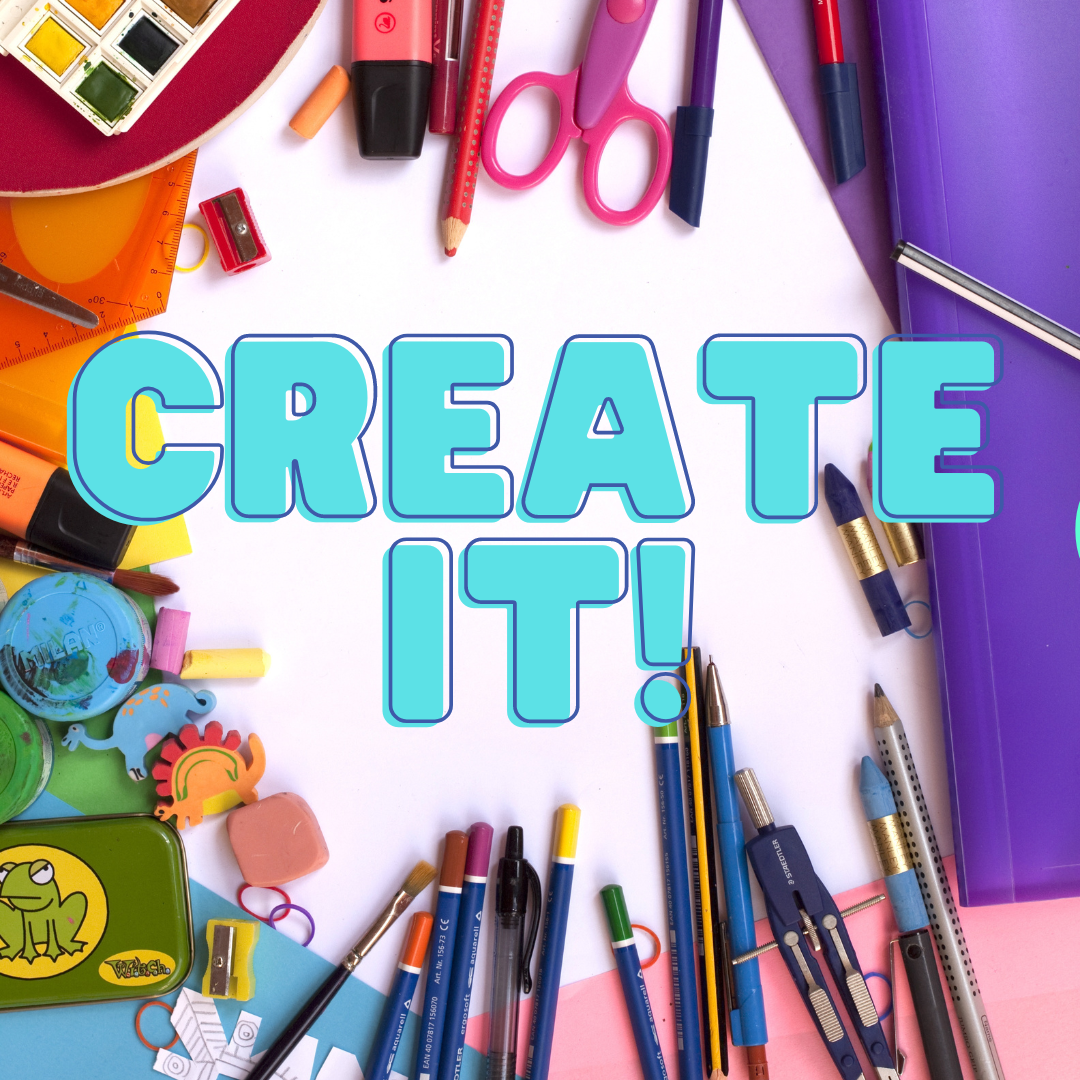 Just Create It!
Join us the third Tuesday each month from 3-5pm
A time to visit, craft, and snack together!
Ages 12 and up please.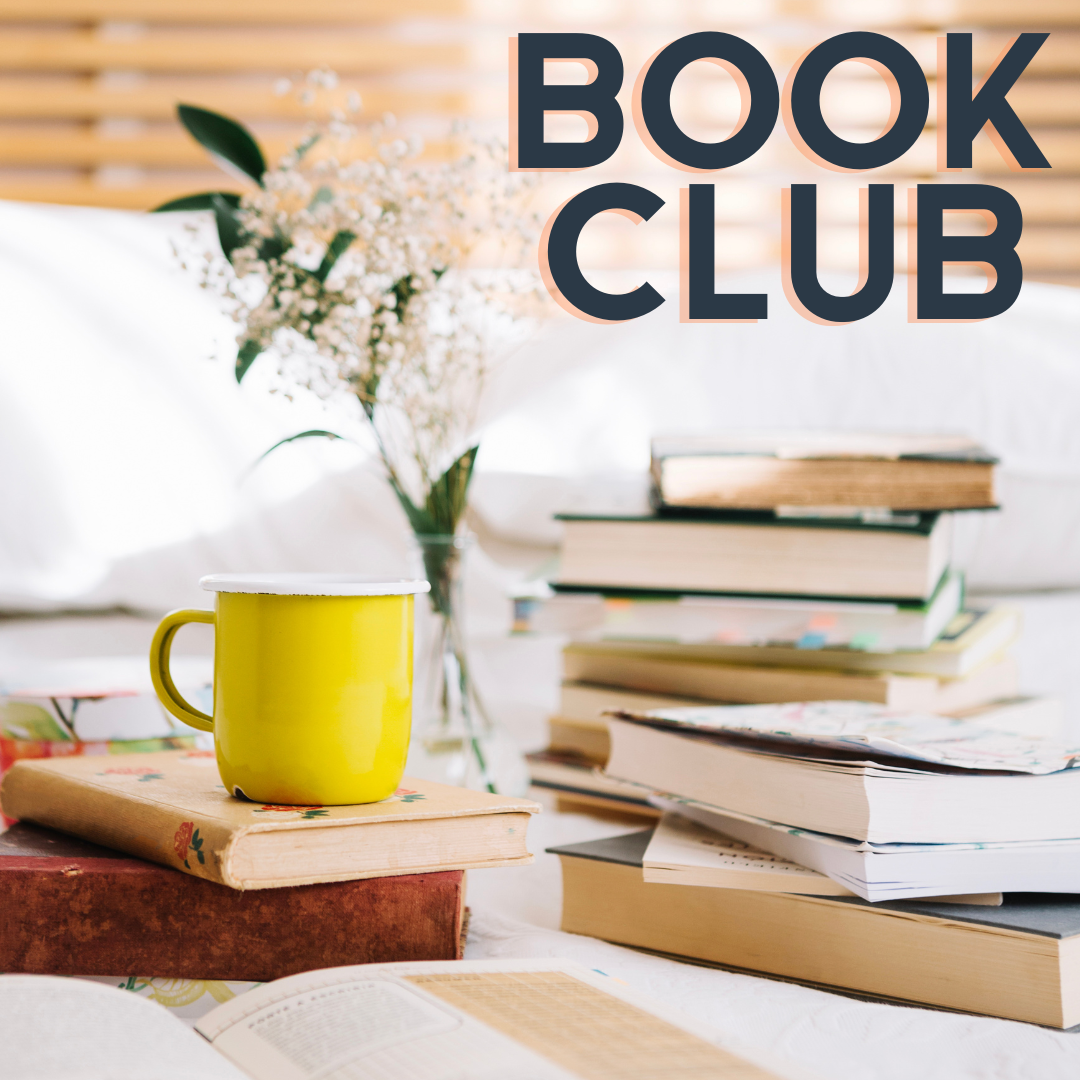 Adult Book Club
Join us the first Thursday of each month from 2-3pm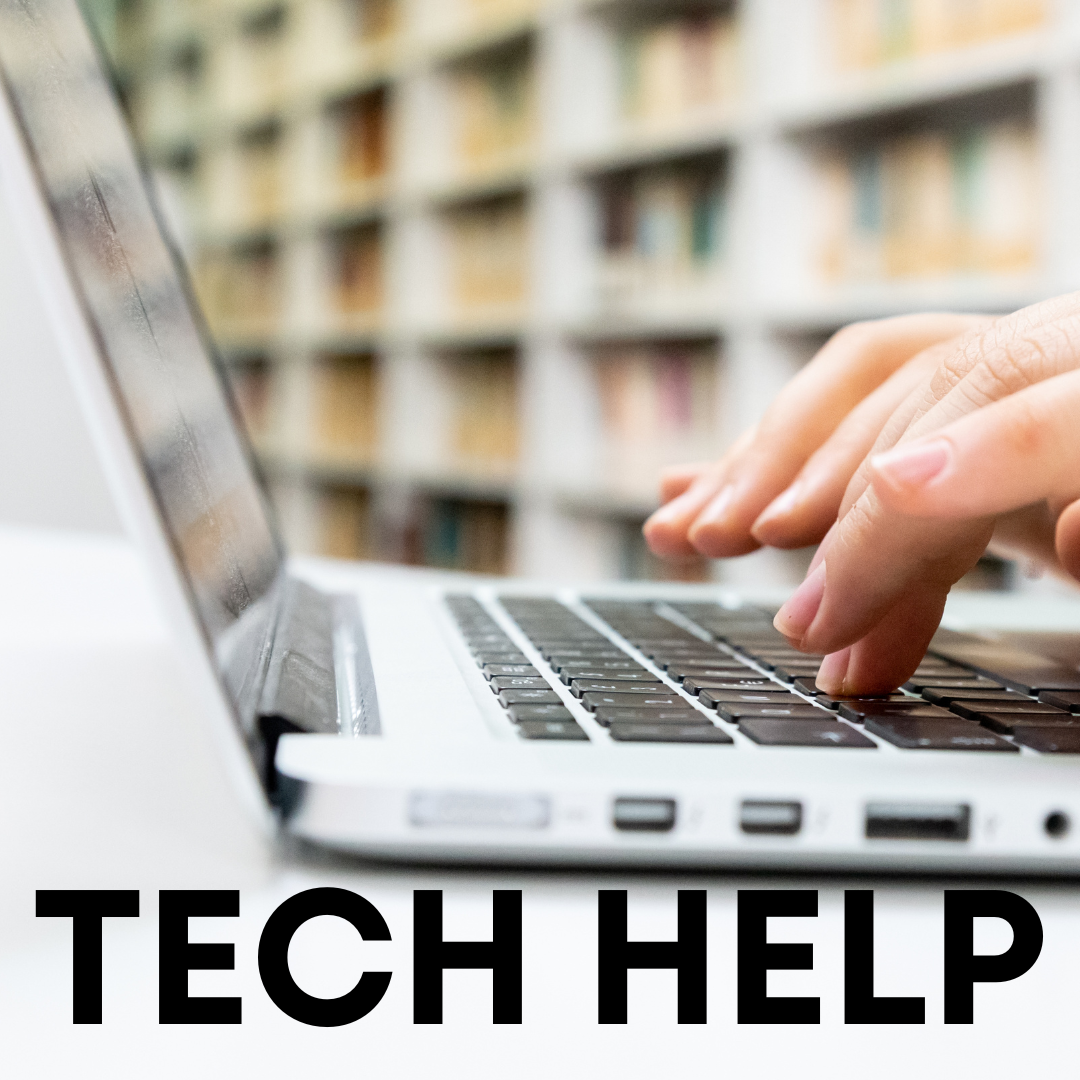 Tech Tuesdays
Having trouble with technology? Stop in on the first Tuesday of the month for help with whatever tech challenges you are dealing with or to get help with basic computer skills.