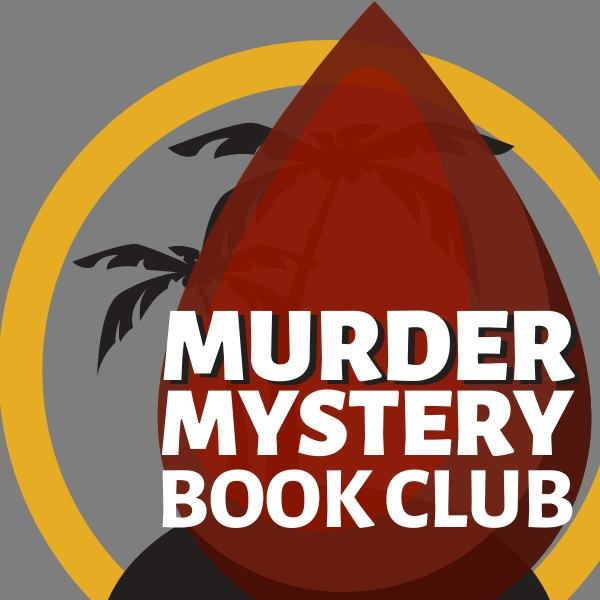 Murder Mystery Book Club
Join us the second Wednesday each month from 3-4pm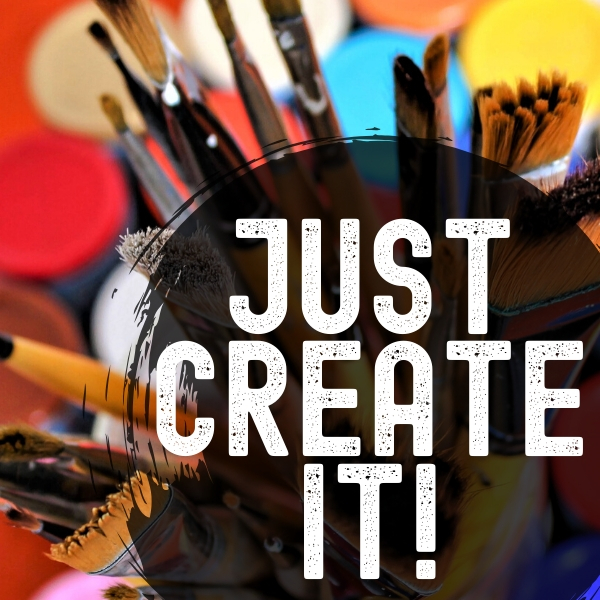 Just Create It!
Join us the third Tuesday each month from 3-5pm
A time to visit, craft, and snack together!
Ages 12 and up please.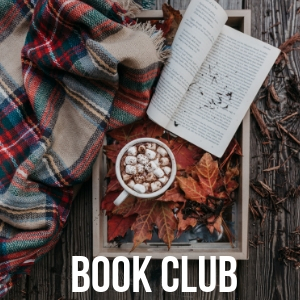 Adult Book Club
Join us the third Wednesday each month from 3-4pm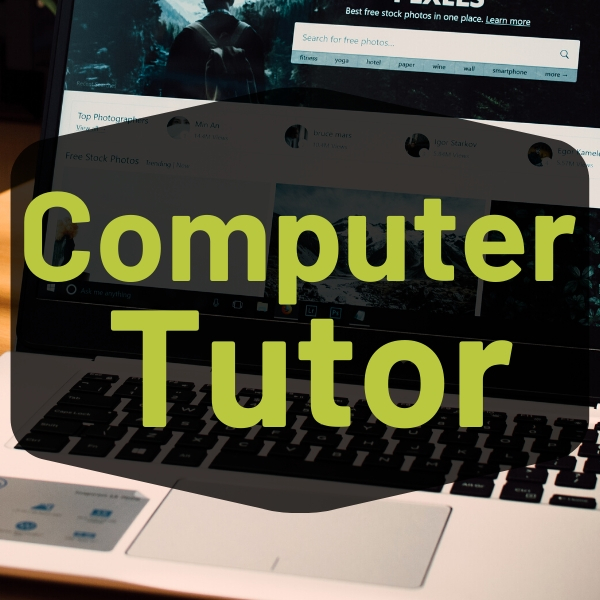 Computer Tutor
Sign up for 1 hour lessons.
Get help with basic computer skills.