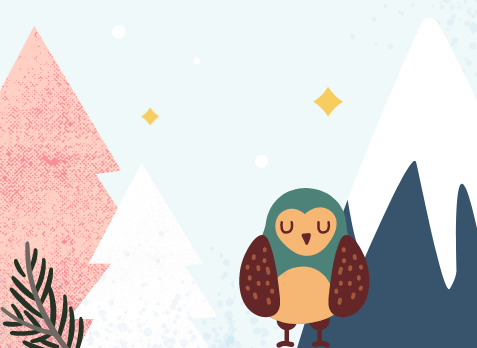 The end of the year marks a wonderful time to reflect on all that you've experienced and learned over the past 12 months. Take a moment this month to cozy up with a good book and set an intention for the coming year. Log your reading and activities to earn badges all of December!
Resources with your library card…
What will I discover next?
Search millions of items in the MORE library catalog…