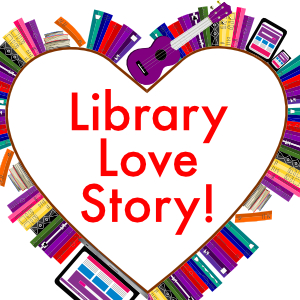 You can help your library! Tell your short or long story about your favorite thing to do at the library, how the library has helped you out this year, or what keeps you coming to the library.
We'll pass these stories on to our elected officials on Library Legislative Day (Feb 8) and use your comments to shape our programs and services. Click to fill out a very simple form!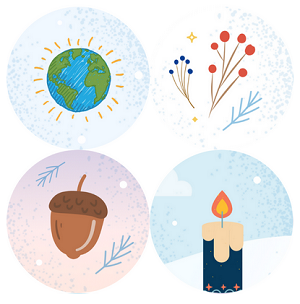 Join the Fifth Annual Winter Reading Challenge, "Read for a Better World" sponsored by Lerner Publishing, to explore diversity, empathy, and action through literature. Our community has unlimited access to Lerner's "Read for a Better World" themed books through the challenge activities. Log your reading and activities to earn badges all of January!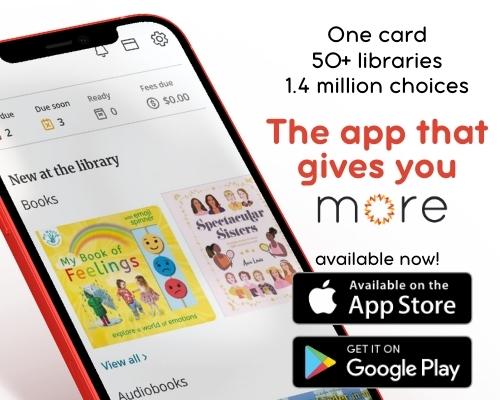 Search "MORE libraries" in the Apple App Store or the Google Play Store to download the app and esaily access the library right from your phone
Resources with your library card…
What will I discover next?
Search millions of items in the MORE library catalog…