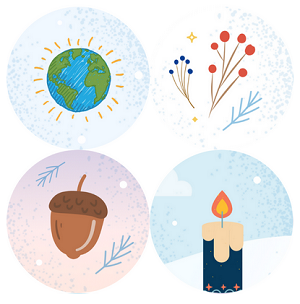 Join the Fifth Annual Winter Reading Challenge, "Read for a Better World" sponsored by Lerner Publishing, to explore diversity, empathy, and action through literature. Our community has unlimited access to Lerner's "Read for a Better World" themed books through the challenge activities. Log your reading and activities to earn badges all of January!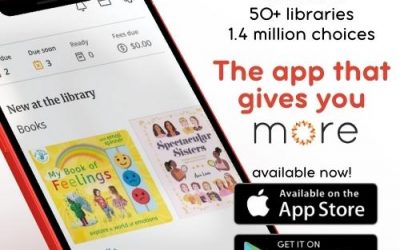 Search "MORE libraries" in the Apple App Store or the Google Play Store to download the app and easily access the library right from your phone or smart device. Details here.
read more
Resources with your library card…
What will I discover next?
Search millions of items in the MORE library catalog…