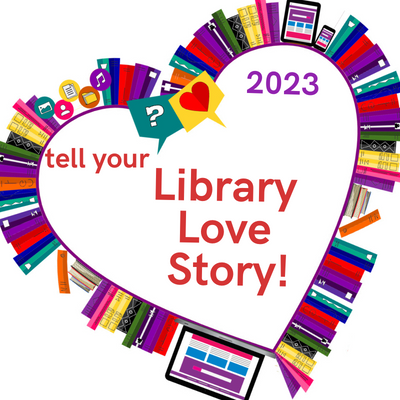 Your library story is powerful. Your stories help libraries share how library resources and spaces support our communities. As a member of the community served, your story can be more impactful than a librarian sharing what the library offers. Your voice is essential for library advocacy!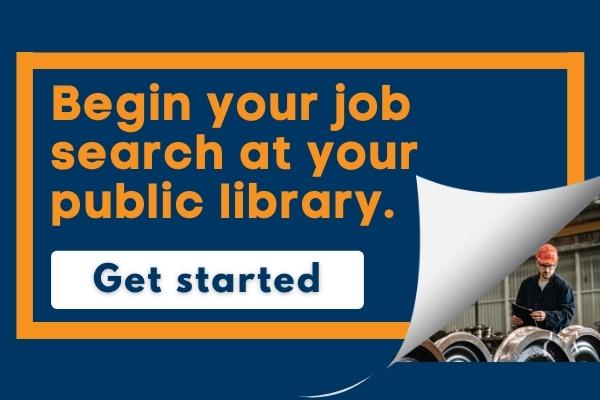 Start with Library Resources in your job search. Check out books and materials on finding a job, interviewing skills, test prep, and more available from your public library. Can't make it to the library? No problem, use the online resources to to build workplace skills, create a great resume, and find a job.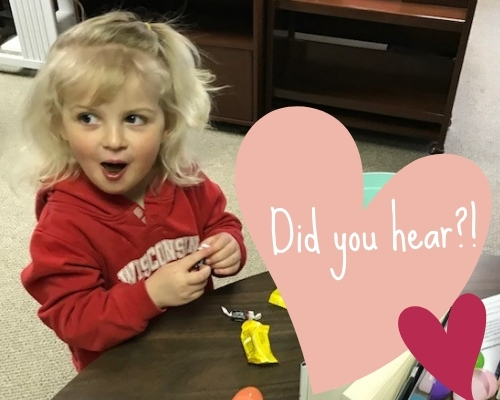 Programs are back!
Check out our calendar for details on storytime,
adult book club, Girls Who Code clubs, & more!

Resources with your library card…
East Asia in Wisconsin Grant Winner
The library received a 2021-22 grant through The Center for East Asian Studies (CEAS) at the University of Wisconsin—Madison.
Grants are awarded to public libraries throughout Wisconsin, enriching their collections with new titles that will enable patrons to deepen their understanding of East Asia (which includes China, Japan, and Korea).
The grant money is being used to add book titles to the public library's collection. These are the titles purchased through the grant.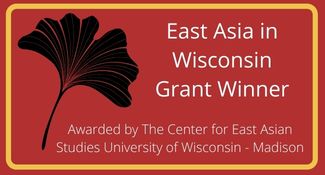 What will I discover next?
Search millions of items in the MORE library catalog…