Welcome to our seed library!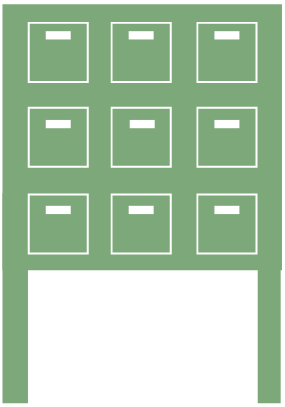 Here's how it works:
Checkout
Come to the library and choose up to 5 packets of seeds, fill out our checkout sheet, and don't forget your handouts!
Grow
Plant your seeds and watch them grow.
Harvest
Collect your crops! We will reach out with a reminder at harvest time.
—
You are not required to save or return seeds in order to use the seed library, but we hope you'll give it a try!
—
Our Mission
The D. R. Moon Memorial Library will maintain a free library of open pollinated seeds as a resource for library patrons to learn gardening skills, eat local, and preserve the diversity of our local food crops. Access to the seed library will cultivate knowledge, sustainability, and self-sufficiency within our community.